Am I in the right KiwiSaver Fund?
Our professional financial advice will give you the answer.
KiwiSaver Performance Report
Helping Janet to a secure retirement
Like many Kiwi women, Janet did not have a financial plan for her retirement in place. We worked with her to find out what she needed in retirement and then ensure that her KiwiSaver investment was invested in the correct way, so she could achieve those goals.
Who is National Capital?
We are Financial Advisers specialising in KiwiSaver & Investment research
National Capital was founded in 2018 and now advises Kiwis on over $30 million of their KiwiSaver savings. We are based in Auckland, but serve clients all over New Zealand. We provide free personalised KiwiSaver advice, with the goal of empowering one million kiwis to become financially secure.
Our team consists of experienced financial professionals working on your KiwiSaver advice. visit here to see who we are.
National Capital is not a KiwiSaver provider. We are Financial Advisers who help our clients select the appropriate KiwiSaver provider and fund which suits their requirements and financial situation. Our research covers more than 200 KiwiSaver funds from 13 different KiwiSaver Schemes. You can check this one for the scope and limitations of our service.
PROVIDERS WE WORK WITH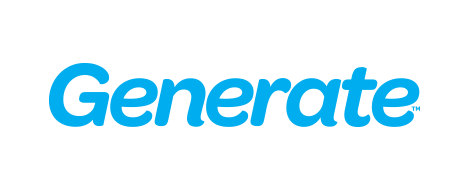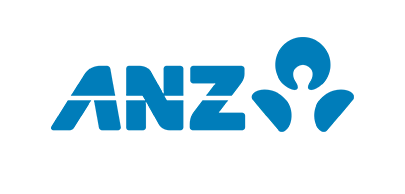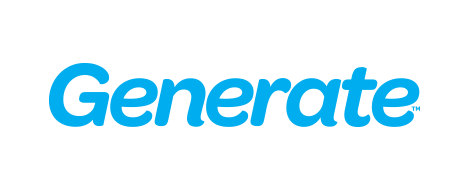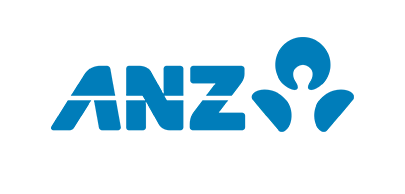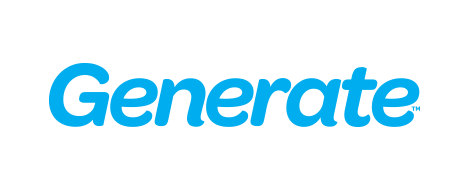 How it works in 3 simple steps
Take the KiwiSaver HealthCheck. Receive our personalised recommendations.
Make your decision.
We are professional financial advisers using the latest technology to give you personalised recommendations, at no cost to you. We do all the work in the backend so you don't have to! - Follow our 3 simple steps.
STEP
1
KiwiSaver HealthCheck
You complete the KiwiSaver HealthCheck. This gives us information that we need to ensure you are in the appropriate KiwiSaver fund. This should take you about 10 to 15 mins.
STEP
2
Our Recommendations
This information is analysed by us to determine what type of KiwiSaver fund you should be in. Based on our research on various KiwiSaver providers we then recommend the appropriate KiwiSaver fund for you.
STEP
3
You make the decision
You then go through our recommendations and decide for yourself if it makes sense for you. You can then go ahead with the recommendation, ask questions if you have any, or decide that you do not want to proceed.
If you decide to go ahead, National Capital will then implement the recommendations along with your KiwiSaver provider.
Making a difference in Kiwi's lives
We've had the pleasure of helping some great New Zealanders with their KiwiSaver accounts. Come listen to their stories.
Want to be part of the growing community of Kiwis who are financially secure?
What people are saying about us
New fin-tech to give KiwiSaver advice.
- NZ Herald
Financial Advisers want KiwiSaver to get SMART.
- Good Returns
National Capital Uses AI To Advise Kiwis On $15 Million Of Their KiwiSaver Money
- Scoop NZ
Can I trust National Capital?
And why should I listen to their advice?
National Capital is formed on the principles of puataata (transparency), tikanga (ethics) and taurikura (prosperity). Our mission is to help 1 million Kiwis become financially secure and not have to worry about money. Everything we do will be in an ethical manner and we will allow you to be the judge of that by being 100% transparent.
National Capital is a Registered Financial Service Provider. We are a NZ owned and operated company based in Auckland and supervised by the Financial Markets Authority (FMA). Our team has helped Kiwis invest more than $30 million of their KiwiSaver money and we would love to help you too.
Are you ready for National Capital to help you on the first step to being financially secure?